Absstem has always believed that ideating and manufacturing a revolutionary device is just the beginning of impact.
In order to better understand our Medical-grade oxygen generators, and Industrial- grade Oxygen and Nitrogen generators, we would highly recommend you get in touch with our team at our Headquarters. They aren't difficult to get in touch with at all! In fact, all you need to do is enter your query below and allow us to get in touch with you.
Absstem has designated personnel who are trained for various requirements from your side. Be it product knowledge or understanding, how it works, certificates of authenticity, costs, immediate necessity or not, etc. – the Absstem experience will not fail to deliver.
We are here for you. Write to us. Let's start a conversation. For any requirements, doubts, or queries with
Get in Touch
How can we Help?
Please fill out this form to tell us what you need. We will get in touch with you at the earliest.
FAQs
Frequently Asked Questions
Have questions about our products and services?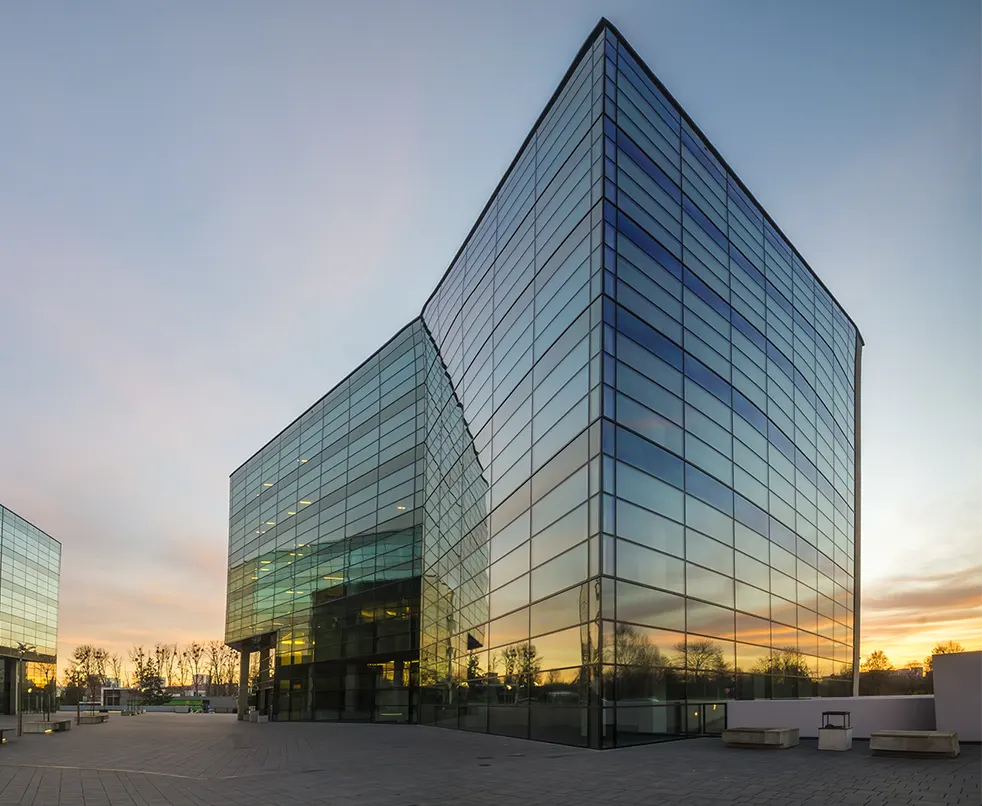 Locations
Registered and Corporate Office
Plot No. 591, Sector-8 Phase 4 IMT,
Manesar, Gurugram – 122052, India
Plot No. 222 & 223, Khasra No. 156,
Industrial Area, Puth Khurd,
New Delhi, Delhi 110039