At Absstem, we are driven by innovation and are leaders in the field of Gas Separation technology. As pioneers of PSA technology in India, we offer a complete range of gas equipment plants tailored to various applications. Our commitment to excellence, cutting-edge solutions, and exceptional customer service have made us the preferred choice in the industry.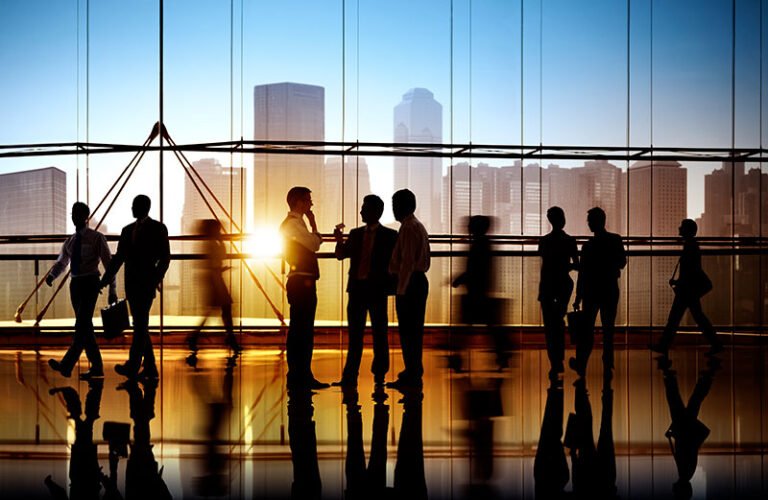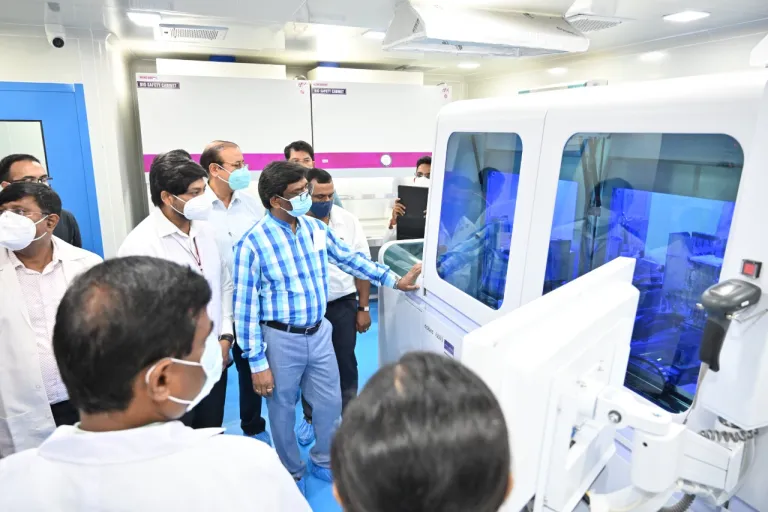 Innovative Solutions: Join a team that is at the forefront of technology and constantly strives to introduce new, innovative, and efficient solutions to the market
Market Leaders: Be part of a company recognized by the Government of India, DIPP (Department of Industry Policy and Promotion), and Startup India for our outstanding contributions to the industry.
End-to-End Capabilities: Explore diverse opportunities with us, as we offer end-to-end capabilities that encompass design, assembly, testing, customization, and servicing of gas equipment plants.
Impactful Work: Contribute to transforming Indian industries and making a positive impact on various sectors, including automotive, cement plants, medical spaces, pharmaceuticals, and robotics.
Collaborative Environment: Join a dynamic and inclusive work culture that values collaboration, teamwork, and encourages the exchange of ideas among passionate individuals.
Culture
The Absstem Spirit
At Absstem, we foster a culture of continuous learning and growth. We believe in nurturing talent and empowering our employees to reach their full potential. Our team consists of young and innovative minds dedicated to pushing boundaries and challenging the status quo. We offer a supportive work environment that encourages creativity, collaboration, and personal development.
Continuous Learning
Growth Focus
We offer competitive salary packages and benefits to attract and retain top talent.
We believe in investing in our employees' professional development. We provide opportunities for skill enhancement, training programs, and mentorship to support your career growth within the company.
We understand the importance of work-life balance and provide flexible work arrangements, allowing you to manage your personal and professional commitments effectively.
Your well-being is important to us. We offer employee wellness initiatives, including health insurance, wellness programs, and employee assistance programs.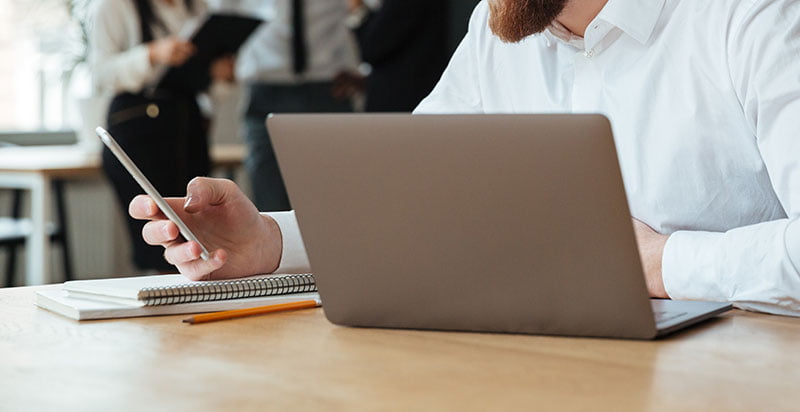 Apply Now
Application Procedure
To apply for a position at Absstem, please submit your resume and a cover letter highlighting your relevant experience and qualifications either through our LinkedIn Page or email our HR at hr@absstem.com. Our HR team will review your application, and if selected, we will reach out to you for further steps in the hiring process.
Ready to take the next step in your career journey? Explore all our current job openings across various departments. We're always on the lookout for talented individuals like you to join our team.
Join Us
Make A Difference
If you are passionate about innovation, technology, and making a positive impact, Absstem offers exciting career opportunities to grow and thrive in a dynamic industry. Join us in shaping the future of Gas Separation technology and contribute to India's technological independence.